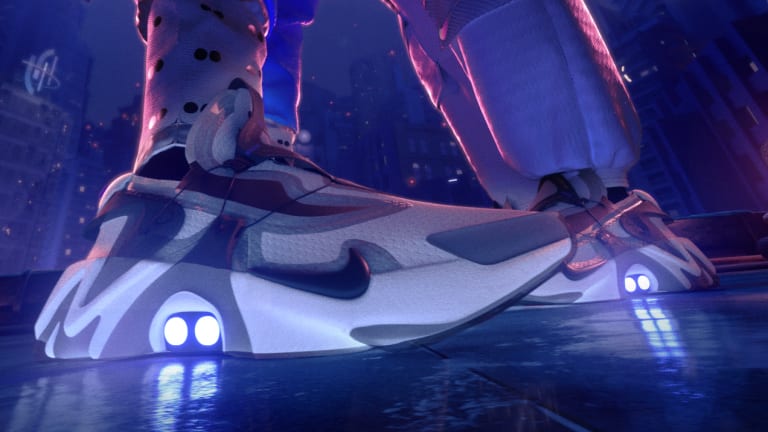 The Nike Huarache joins the self-lacing Adapt lineup
The new model will feature the latest iteration of Nike's FitAdapt technology.
One of Nike's most famous models is getting upgraded with their self-lacing FitAdapt technology with the reveal of the Nike Adapt Huarache. Originally launched in 1991, the new model will boast the latest version of their FitAdapt technology, which works in conjunction with their updated Adapt app that now lets you adjust the fit of the shoes via an Apple watch and Siri. The app will also offer preset modes that can instantly give you different fit options for specific scenarios and you can even use Siri Shortcuts to create custom voice commands.  
The Nike Adapt Huarache will be available on September 13th on SNKRS, SNEAKERS, and select retailers.