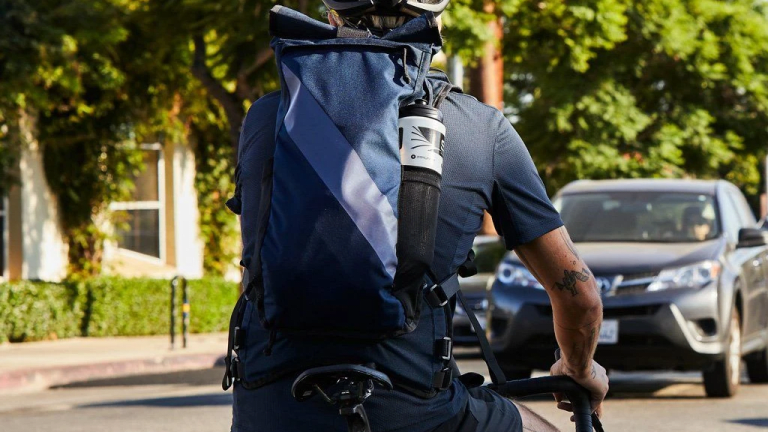 Mission Workshop and Tracksmith design a streamlined pack for running, cycling, and hiking
A rugged roll-top backpack for any sport.
Whether you're hitting the trail or making an attempt to break your personal 5K record, Mission Workshop and Tracksmith have designed the ideal bag for all your outdoor activities. The streamlined Run Commute Pack keeps it slim and straightforward with a design that can fit all the essentials like water bottles, a hydration pack, a spare set of clothes, and even your laptop. The roll-top design has a 500D Cordura shell with a waterproof nylon liner and an internal frame sheet that keeps it all structured and stable when you're on the go. 
$238, missionworkshop.com