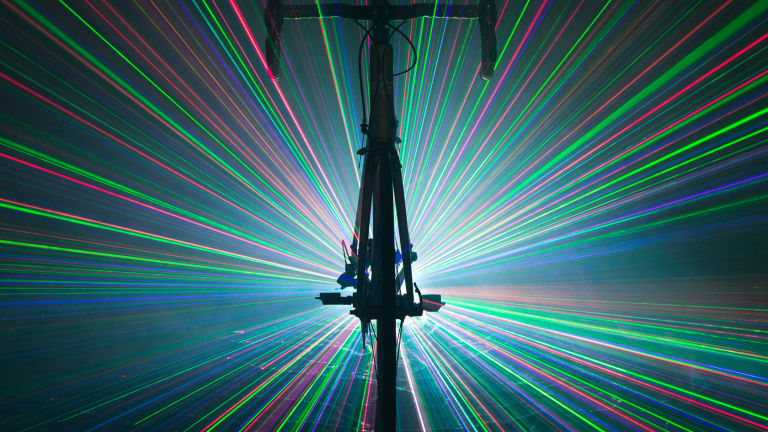 Manual for Speed Presents: Reach for the Dream
And now an important Public Service Announcement.
If you're a cycling nut, then you probably are familiar with Manual for Speed. If not, you're missing out on one of the best online cycling publications out there. This week they've published a "PSA" of sorts on building a dream bike:

"Do you dream? Of course you do, who doesn't? But how often do your dreams come true? They're just dreams after all. Have you ever thought, "Hey, I am sick and tired of my dreams just being dreams? I want these dreams to be a reality, but how could I possibly do it?" You have to want it, you have to understand it, and then you have to REACH FOR THE DREAM! And we're here to help. That's right; you want to make that magical-rainbow-laser-unicorn-tropical-island-melting-clocks-brilliant-light-bouncing-off-of-the-floors-hyper-everything bike of your dreams a reality? We know how! With our proven process you can have that bike of your dreams, so join Manual for Speed and special guest Kanye West as we walk you through the necessary steps to making all your dreams come true."
Find out more about the incredible "PSA" and the equally incredible one-off Argonaut and Speedvagen bikes at manualforspeed.com.