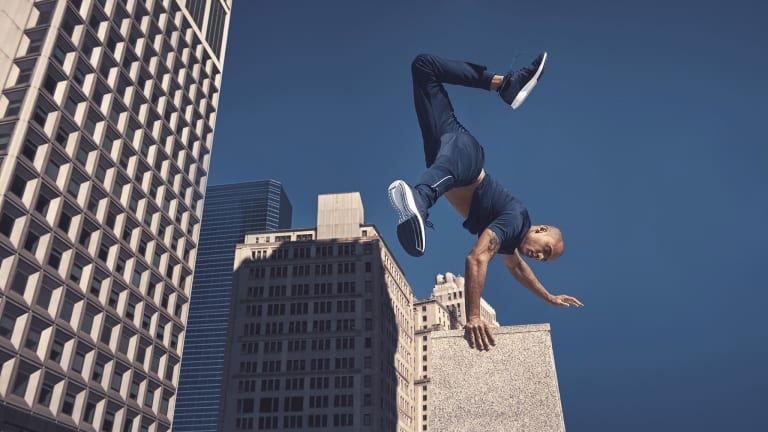 ISAORA Sportswear
ISAORA unveils a stylish and performance-focused fitness wear collection.
ISAORA elevates style, peformance, and fit with their new Sportswear line that may just have you wanting to work out in nothing else. They've just about covered all the bases for every type of gym rat, whether you need a training short for the basketball court, a technical running short, or their streamlined mesh shirts, there's something for everyone. 
One of the key pieces in the collection is their XYLITE Running Windbreaker that is designed from the ground up to be ultra light, highly water-resistant, and properly ventilated to keep you cool in hot environments. They've even added laser-cut ventilation on the back of the hood so it stays in place when you're on the move. 
$65-$165, more info at isaora.com.