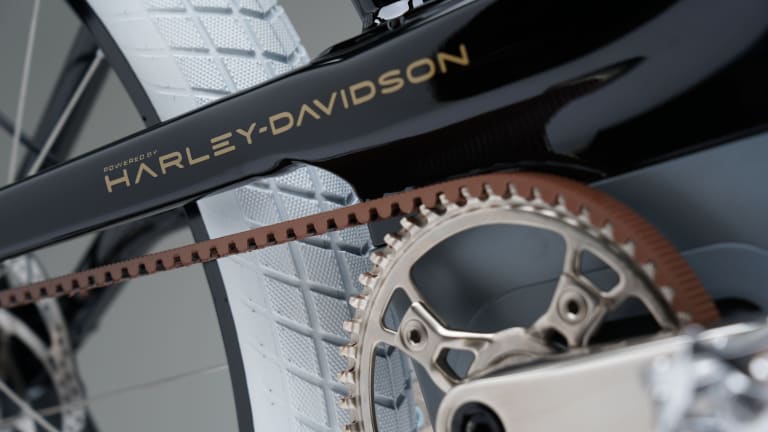 Harley Davidson reveals its new e-bike company, Serial 1
The bikes will hit the market next spring.
Looks like Harley Davidson's work in electric propulsion has been a bit more fruitful than we thought. The company is adding a new sub-brand under the Harley Davidson umbrella and it will be fully dedicated to the production of electric bicycles. Called Serial 1, the nickname for Harley's first motorcycle, the new company is led by a number of Harley Davidson alumni, who aim to channel the spirit of the company's storied history into powerful e-bikes that will launch next spring. The company has yet to reveal any details on the bike other than a look at the final product, which borrows its looks from the company's original motorcycles.