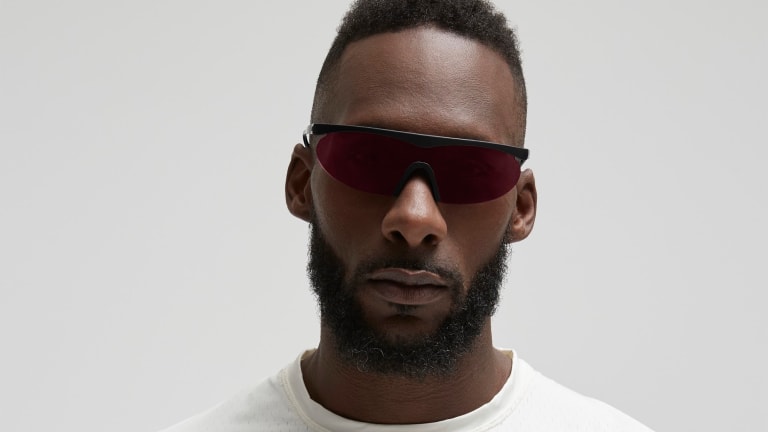 District Vision equips its latest sports sunglass with hand-sculpted lenses
The shield maximizes coverage with a wraparound, 8 base frame.
District Vision proves that it's pretty difficult to beat a shield lens when it comes to protecting your eyes when you're running or cycling with their new Koharu Eclipse. The new model features a hand-sculpted lens and an 8 base frame that offers the perfect wrap and maximum coverage when the sun's rays are coming at you from all angles. Weighing just 22 grams, the Koharu is lightweight and it's got adjustable temples that are designed to work well with helmets. 
$249, districtvision.com