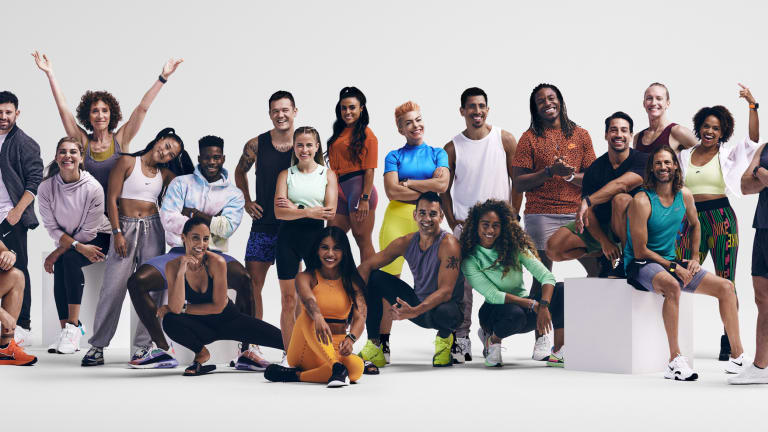 Apple launches Fitness+
The company's Apple Watch-powered fitness platform is now available.
If you own an Apple Watch, the company has just launched its new Fitness+ service that might make it a bit more fun to complete those rings. Available today, the new platform will launch with 10 workout types that include everything from High Intensity Interval Training to Yoga, Dance, and Cycling. And the best part is that you don't need any fancy workout equipment for many of the workout types. As we've mentioned, you do need an Apple Watch, which allows your metrics to be displayed in real time on the screen as you workout and there's also an optional "Burn Bar" that shows you how your performance compares to anyone who's already done the same workout. 
Apple Fitness+ is currently available for $9.99 a month and is free for one month for Apple Watch owners and free for three months for new Apple Watch owners. 
From $9, apple.com