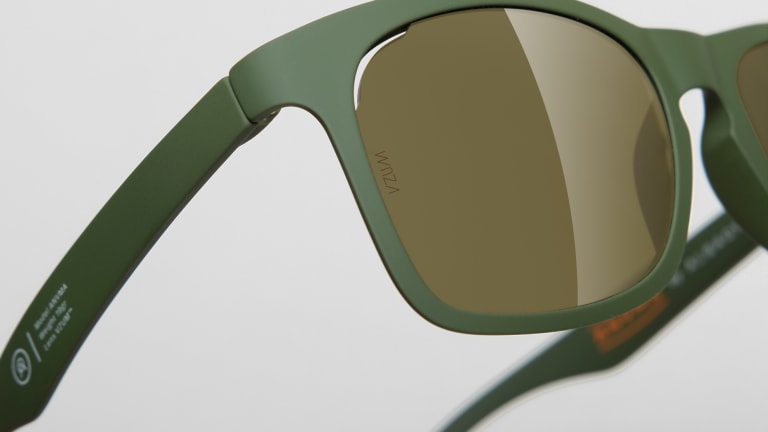 Alba's ANVMA is a sport sunglass reduced to its simplest form
A familiar form updated with a sports performance twist.
Alba Optics has taken a classic eyewear shape and streamlined it into a form that's better suited for sport with the newly updated ANVMA. The Wayfarer-style silhouette has an ultra-thin, flexible frame that weighs just 19 grams. The frame's VZUM lenses also come in various coatings for different types of weather conditions and they've put slits at the corners of the lenses to allow for air flow so you won't get caught with fogged up lenses.