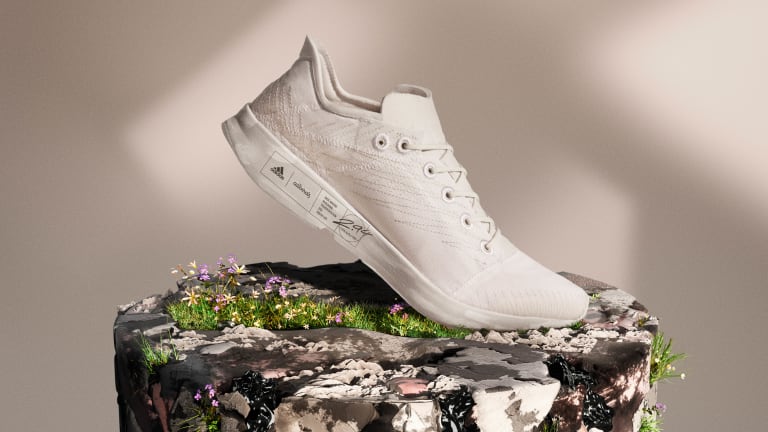 adidas and Allbirds have set out to lower their carbon footprint with the Futurecraft.Footprint
The two companies join forces for a unique collaboration.
adidas and Allbirds might be considered competitors but they're putting away any sort of rivalry with a collaboration designed to help the planet. Futurecraft.Footprint was designed to explore ways to build footwear with manufacturing processes and materials that lower their carbon footprint. Conceived and completed in less than a year, the Futurecraft.Footprint running shoe was created with 63% less emissions, setting a clearer path to a sustainable future with a reduced carbon impact. The shoe features an upper made out of 70% recycled polyester and 30% natural Tencel with a midsole compount made out of Allbirds' sugarcane-based SweetFoam technology. 
Futurecraft.Footprint will be raffled to adidas Creators Club members this month while a wider release is set for this fall and SS22. 
---