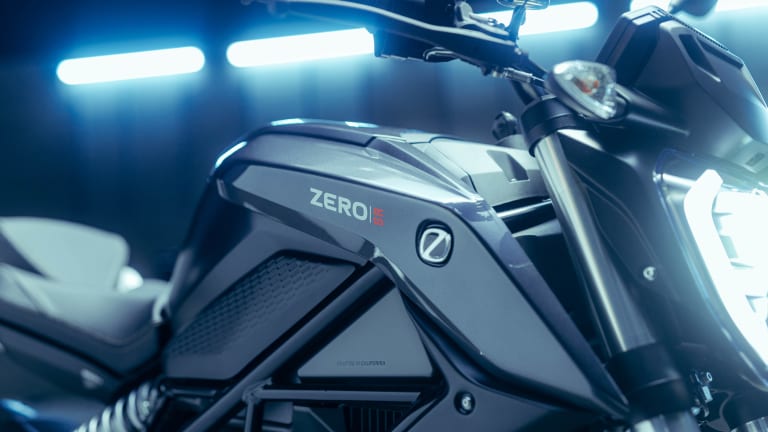 Zero's latest motorcycles get a boost in battery performance
The company has increased the battery densities and now offer 14.4+ kWh and 15.6+ kWh options.
Zero Motorcycles has got some big news for its 2022 model line with upgrades to its battery performance due to advances in battery design and architecture. The company will offer two standard capacities of 14.4 kWh and 15.6 kWh, allowing for a range of up to 227 miles in the city and 113 miles of range when travelling at speeds of 70 mph. One model taking full advantage of these upgrades is the 2022 SR (above), which features a ZF 75-10 motor that produces 74 hp and 122 lb-ft of torque and can hit speeds of up to 104 mph. When fully upgraded with the Speed & Performance Boost from their online Cypher Store marketplace and the Power Tank accessory, the SR can have a battery capacity of 20.9 kWh.
---