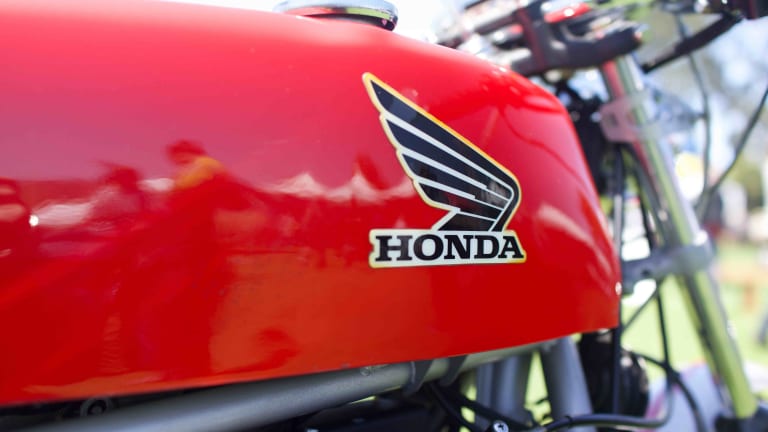 This year's Quail Motorcycle Gathering celebrated the world's first superbike
The bike that put Honda motorcycles on the map.
Motorcycle enthusiasts from all over the world made their way to the Quail Lodge in Carmel, California for the annual Quail Motorcycle Gathering. The 2019 edition had plenty to admire, from futuristic, all-electric motorcycles to rugged off-roaders and what is considered the Rolls-Royce of motorcycles, the Brough Superior, which celebrated its 100th anniversary. One of the biggest hits of the show was a celebration of what is considered to be the world's first production "superbike," the Honda CB750. It was a motorcycle that pushed the needle for the Japanese motorcycle industry but also cemented Honda as one of the biggest names in motorcycles. 
This year, the CB750 celebrated its 50th anniversary and the Quail brought together a jaw-dropping array of some of the most pristine examples of the Honda classic. In fact, the CB750s were so well-received that one of them won the "Best of Show" trophy. Sam Roberts' 1969 Honda CB750 Sandcast took the prize in a field of over 300 entries with its candy red paint glimmering as it celebrated its victory. Sandcast CB750s are highly coveted amongst collectors as the first run of the bikes featured sand-cast engine cases, which were replaced with die-cast cases in the following years.