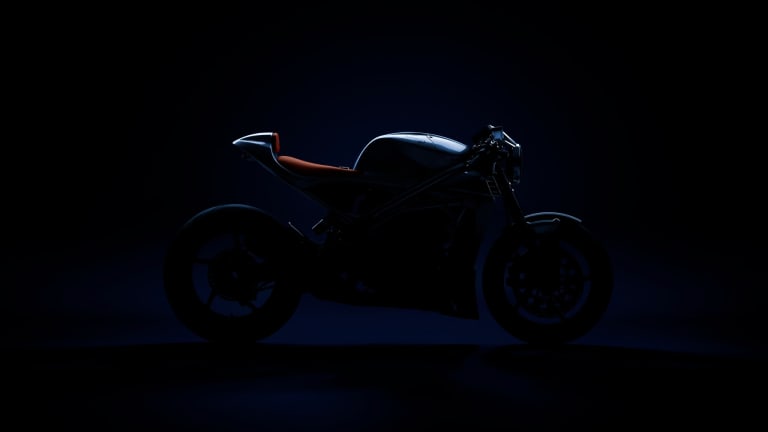 Norton reveals its new cafe racer, the V4CR
The company calls the V4CR a "superbike café racer that defies categorisation."
Norton is taking it back to the past with its new V4CR, a new café racer based on the V4SV superbike. Blending stripped-down styling and superbike performance, the V4CR features a V4 1200cc, 72-degree, liquid cooled engine that produces 185 hp, taking full advantage of the high-performance engineering of its superbike sibling. Available in Carbon or Manx Silver, the bike features a polished billet aluminium swingarm and frame, LED headlamps, a carbon fiber fuel tank, and carbon fiber body panels. 
---