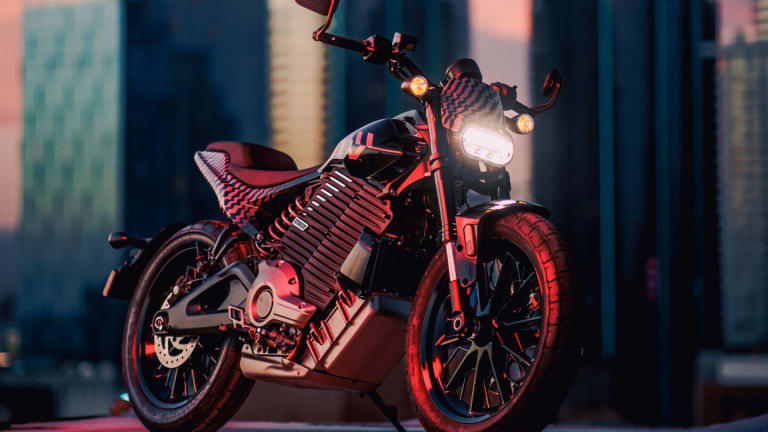 Livewire reveals its second electric motorcycle, the S2
The S2 Launch Edition is already sold out.
Livewire previewed its new all-electric S2 motorcycle last night with a limited edition model that launched in a run of 100 bikes with the allocation quickly selling out after the pre-order was posted. The new S2 aims to produce 80+ hp with a targeted weight of 435 lbs and will support both Level 1 and Level 2 charging. Range has been estimated at about 100 miles in city use and when it comes to performance, Livewire is aiming for a 0-60 time of 3.5 seconds or faster. 
---