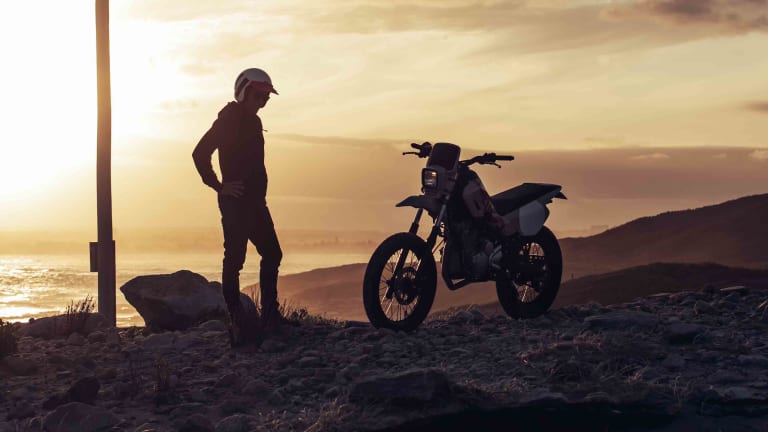 Deus and Yamaha Australia reveal their XTREME 250
The company's Camperdown outpost offers up its take on the XT250.
Yamaha Australia has enlisted the help of Deus expert builder Jeremy Tagand to build a rugged yet stylish version of the dirty-hungry XT250. The thorough overhaul of the bike features quite a bit of hardware that includes everything from tweaked body styling with a Deus fiberglass tracker tail section to an Acerbis supermoto front fender with Elba headlights and an array of powder coated elements from Sydney Custom Spray Painting for enhanced weather protection. 
The bike is now for sale at Deus' Camperdown store in Sydney, Australia.