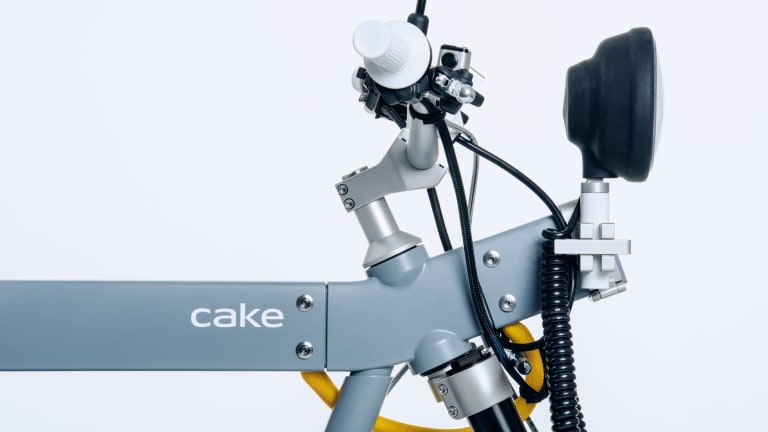 Cake delivers on and off-road versatility with their new Ösa electric motorcycle
The new Ösa features a modular clamp-on system that can be configured in over 1,000 different ways.
Cake is launching its second electric motorcycle with big focus on versatility and modularity. The new Ösa comes in two variants with a Lite model that has moped setup that can reach speeds of up to 30 mph while the Ösa+ delivers higher performance with speeds of up to 63 mph. The Ösa also features a workbench-inspired modular clamp-on system that lets riders attach accessories such as baskets or bags. This system allows for over 1,000 different configurations to create the perfect Ösa for your needs. 
From $6,500, ridecake.com