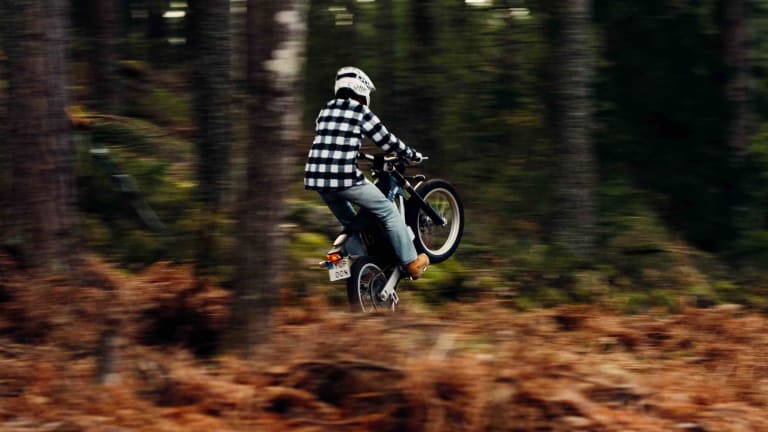 Cake launches a street-legal version of their new Kalk INK electric motorcycle
The new model features a stronger suspension for road use.
Cake introduces a new version of its all-electric Kalk INK motorcycle with a new street-legal model. The Kalk INK SL maintains its off-road capabilities but also adds turn signals, a front headlight and rear brake lights, an LED display, footbrake, and a license plate holder. The bike has a battery life of up to three hours on a single charge they've also tweaked the gearing and increased the top speed of the bike to allow it to achieve highway speed limits. 
The Kalk INK SL is street-legal in both the EU and the US and will be available this July. Pre-order deposits are currently being accepted for $200.
$10,500, ridecake.com