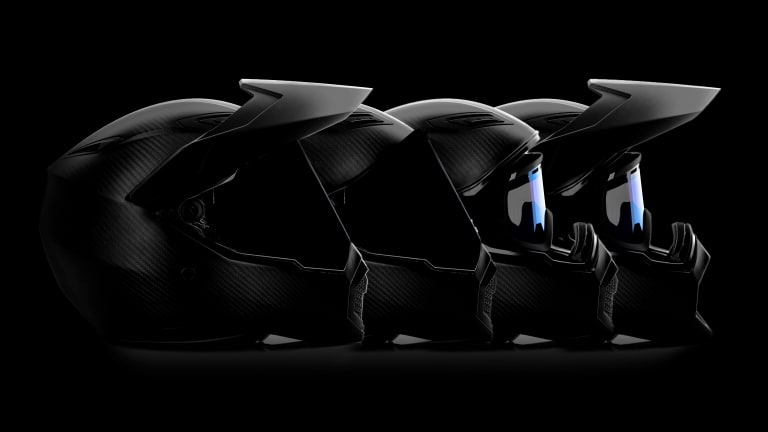 AGV brings its AX-9 helmet to North America
A modular helmet built for everything.
Designed for riding in both on and off-road conditions, the AGV AX-9 arrives in North America with a modular design that's ready for anything. The helmet can be set up in four configurations and features a lightweight design that is constructed out of carbon fiber, aramid, and fiberglass. It also gives you 190 degrees of horizontal vision and 110 degrees of vertical vision and you can equip it with an ultrawide shield or wear it with an off-road goggle when you hit the trail. 
From $499, agv.com