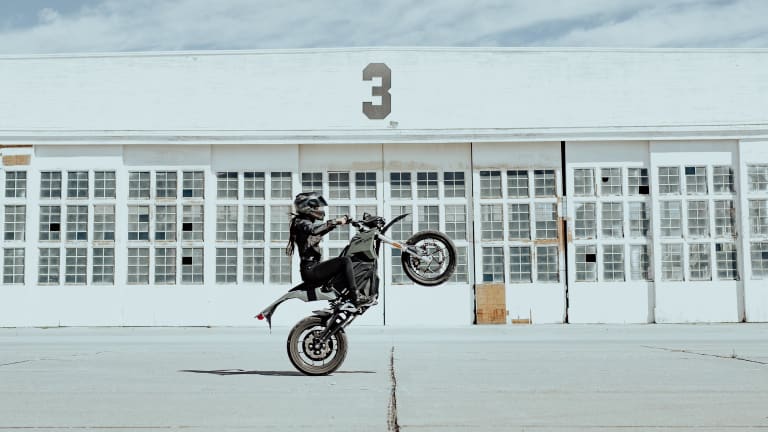 Zero Motorcycles unveils its 2019 lineup
The bikes have more power, more range, and more tech.
For its 2019 lineup, Zero Motorcycles is bringing major updates to its entire product line with more horsepower, increased range, and all-new styling. When it comes to power and range, the entry-level Zero DS ZF7.2 will have 35% more horsepower and an 8% boost in speed while the longer-range Zero DS ZF14.4 will be capable of 204 miles in city use and 97 miles on the highway. The new Zero S ZF14.4 will be capable of 223 miles in the city and 112 miles on the highway.
Zero has also made big updates to their operating system and is introducing a "Long Term Storage Mode" that automatically puts the bike into low-power mode to keep your battery in the best shape possible through optimizing long-term battery health. The bikes' styling has also received updates with new color schemes and undercoat graphics packages.