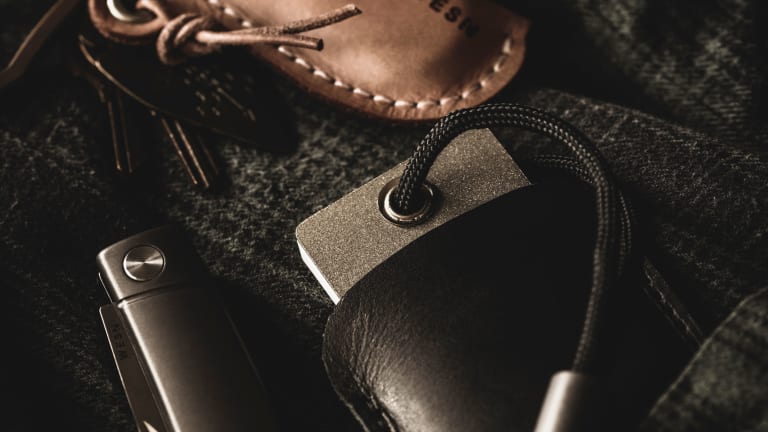 WESN releases the perfect accessory for your pocket knife
A pocket friendly sharpener to keep your knives from getting dull.
If your pocket knife is an essential to your EDC kit, you'll want to invest in WESN's new Pocket Sharpener to keep your edges in tip-top shape. The slim and compact sharpener is a combination of electroplated diamond 400 grit plate and a ceramic plate that are merged together for a dual sided tool that sharpens and refines your blades. The small size is a perfect alternative to the larger, bulkier options and pairs perfectly with the smaller knives that have become more popular in recent years. 
---
$35, wesn.com