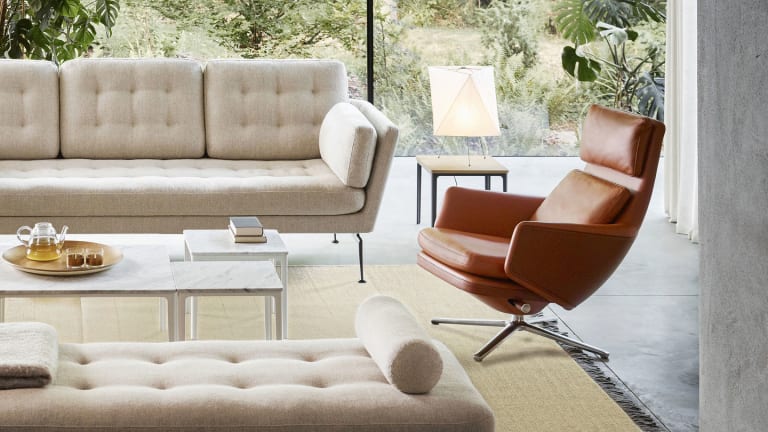 Vitra launches its new olive leaf tanned leather
The leather uses tanning agents extracted from olive tree leaves.
With an aim to reduce the chemicals used in their leather tanning processes, Vitra introduces a new olive leaf tanned leather option, Leather Premium F. Using a tanning agent that is normally a waste product of the olive harvest, Leather Premium F requires a minimal amount of chemicals, helping to reduce the impact on their environment while still maintaining the look and feel of their Leather Premium upholstery. Vitra has also sourced cowhides from select regions in Switzerland, Denmark, and southern Germany to further reduce environmental impact.