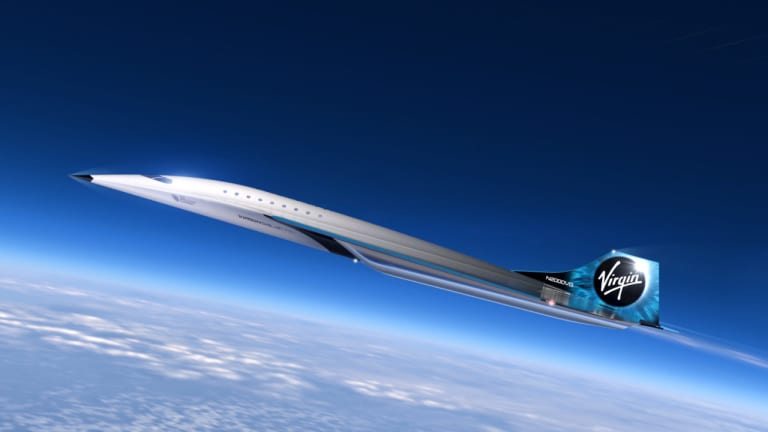 Virgin Galactic gets ready to go supersonic with the reveal of their first Mach 3-capable aircraft concept
The company has also announced a partnership with Rolls-Royce.
Virgin Galactic's supersonic aircraft is getting one step closer to reality with the completion of its Mission Concept Review and a green light from the FAA's Center for Emerging Concepts and Innovation to move forward on creating a certification framework for the aircraft. To celebrate the milestone, Virgin Galactic has revealed its first design concept and a partnership with Rolls-Royce, who successfully brought supersonic travel to the public in the past with the Concorde. The concept has been designed with a number of parameters in place, this includes a delta-wing Mach 3 aircraft that can travel at an altitude above 60,000 feet and has room for 9-19 people, the ability to have custom cabin layouts, and compatibility with sustainable aviation fuels.