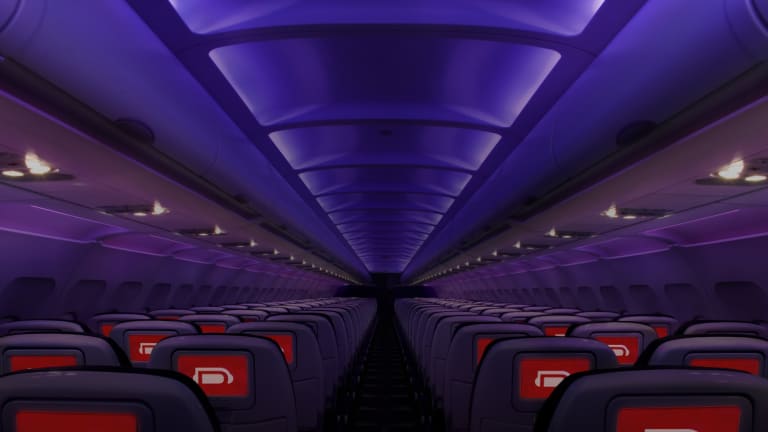 Virgin America brings surround sound entertainment to the skies
Your in-flight experience just got a whole lot more cinematic.
It's no wonder Virgin America has been awarded best in-flight entertainment system year after year. Since the airline debuted in 2007, the company continues to impress fliers and this year they'll be debuting an upgraded experience complete with new capacitive touch screens, even more content, and improved maps and gaming titles. 
Even more impressive is that the company will be introducing an airline-industry first: full surround sound using Dysonic's 3D sound encoding. This technology allows you to enjoy surround sound with any pair of headphones and will first launch on Game of Thrones as well as Insurgent and Run All Night. 
Read more at virginamerica.com