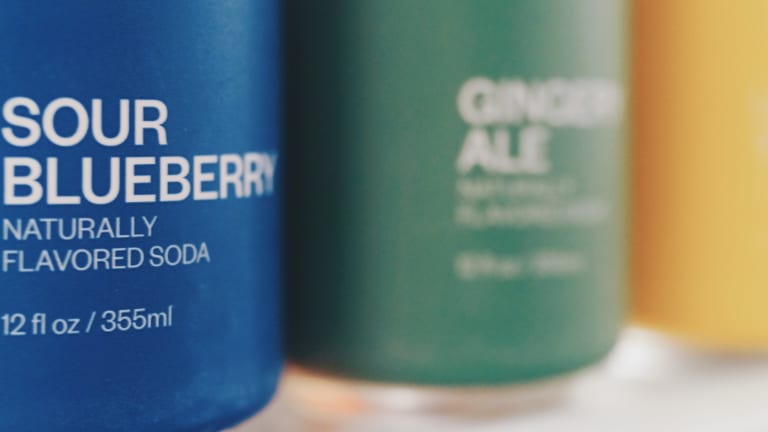 United Sodas offers up a healthier soda with less calories and no compromises on flavor
Twelve distinct flavors, 30 calories, and no strange aftertaste.
United Sodas wants to get a lot of the things right that its larger rivals tend to get very, very wrong. Whether it's diet soda or an ingredient list that's rich with chemicals, it should be no surprise that sales from traditional soda brands have continued to decline with a market that continues to build a larger focus on healthier food and beverages. Rather than out-cola the existing options on the market, United Sodas created a unique selection of flavors like Sour Blueberry, Blackberry Jam, and Pear Elderflower that are all naturally flavored, organically sweetened, and come in at 30 calories without sacrificing taste. 
United Sodas is now available online and Erewhon markets in Los Angeles, CA. 
$34 (12 pack), unitedsodas.com