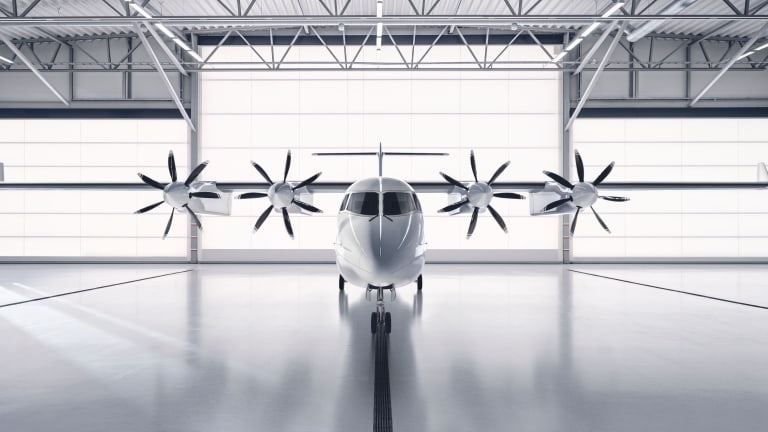 United wants to put an electric aircraft in the sky by 2026
The airline has invested in Heart Aerospace to help it develop its electric ES-19 airplane.
A new electric aircraft could be joining United's regional fleet by 2026. The company has invested in electric aircraft startup Heart Aerospace to help develop its 19-seat ES-19, which will have the ability to fly passengers for up to 250 miles without using one drop of gasoline. The ES-19 features a modular all-electric propulsion system, a lightweight aluminum airframe, and a low-noise design that allows the plane to be used on smaller, 750m runways. These aircraft could utilize the expansive United Express route network that includes Chicago O'Hare to Purdue University Airport and San Francisco International to Modesto City-County Airport. 
---