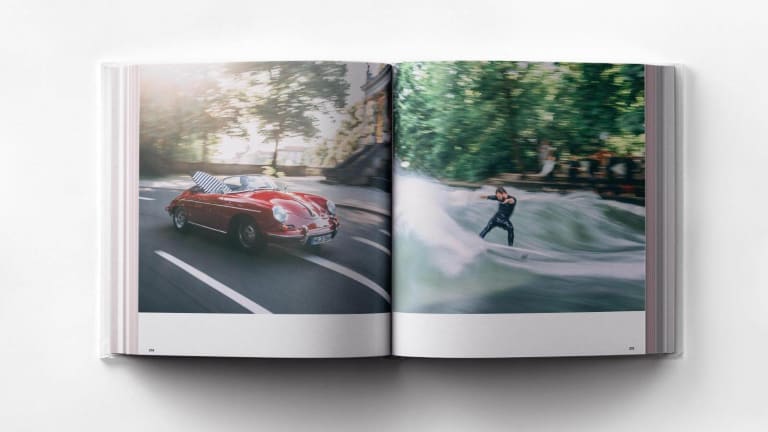 Type 7 releases its latest Porsche-fueled book
A visual compendium of the art, design, and the world of Porsche.
Building on its growing library of images, Type 7 releases its latest book with over 400 pages with 600+ images, expanding on the visual stories of the brand's daily magazine with long form editorials from the past year. 
"Type 7 is the daily magazine for those who are driven, combining a love of Porsche and those who drive them with a deep and detailed exploration of art, architecture, design and collector culture at large.
Type 7 : Volume Two features new, original, and expanded versions of our favourite stories of the past year, curated by the Type 7 editorial team.
Featuring: Daniel Arsham, Jeff Zwart, Marc Newson, Teddy Santis, Neil Krug, Richard England, Petra Leary, Kei Naito, Ted Gushue, Matt McCormick, King Nerd, Spinzi Design, Kanghee Kim, Sebastian Zanella and many more, across 412 pages of crisp photography and long form writing."
$89, type7volume2.com