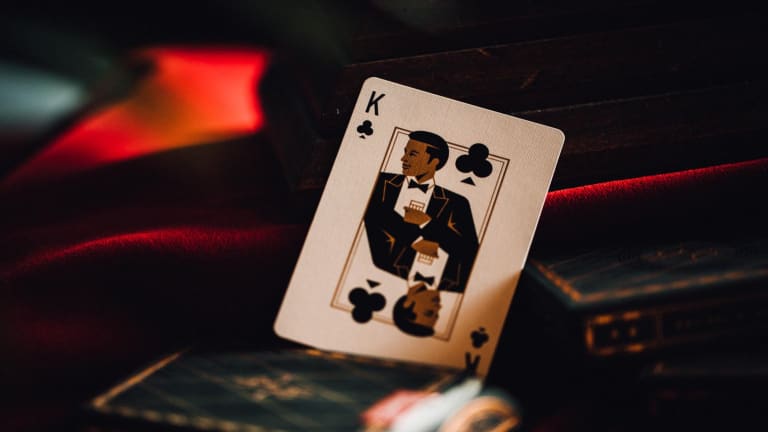 theory11's Hollywood Roosevelt Playing Cards are a necessary addition to your stay-at-home kit
And they only cost $9.
If you don't have a good deck of playing cards around while we all quarantine at home, you might want to head over to theory11 and grab a couple. You would be surprised by how much time you can kill with a good game of Solitaire, Blackjack, Poker, etc. Or even take some time to learn a magic trick or two. theory11 recently just dropped this beautiful deck of luxurious Hollywood Roosevelt cards that pay homage to the iconic hotel that originally opened in 1927.
$9, theory11.com