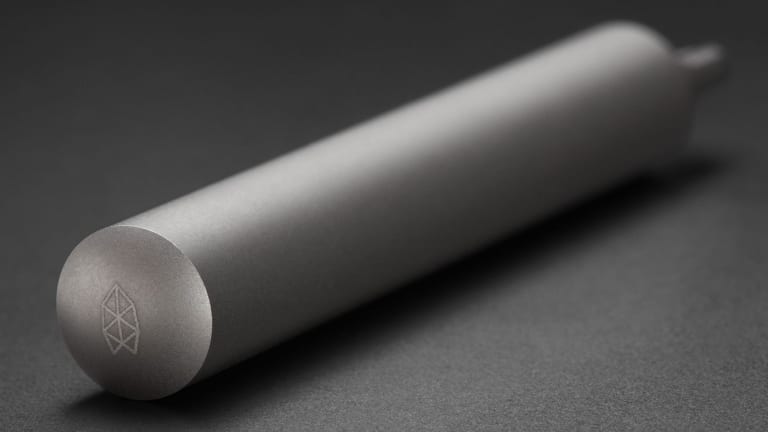 The James Brand's Stillwell is the perfect pen for your pocket, travels, and everything else
The pen is available in either titanium or aluminum.
The James Brand may have just perfected the ideal EDC pen. Their new Stillwell is a compact essential that delivers a small yet substantial writing instrument. The barrel is crafted 6Al-4V annealed titanium or aluminum and comes in three finish options: brushed aluminum, anodized black aluminum, and brushed silver aluminum. The pen takes D1-style replaceable ink cartridges and measures just 3.5 inches when closed and 5.4 inches when open. It's the ideal option for an everyday pen for your pocket or a handy travel essential for filling out documents and customs forms. 
$50-$85, thejamesbrand.com