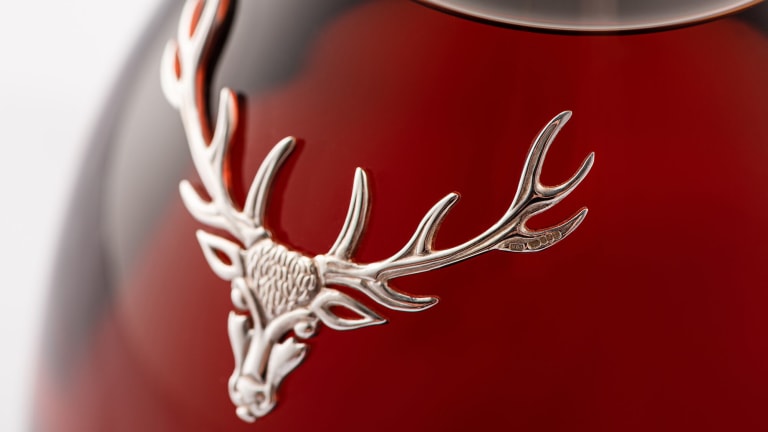 The Damore begins the new decade with a rare new $71,000 whisky
Only 51 bottles have been produced.
The Dalmore is beginning 2020 in a massive way with a rare 51 Year Old single malt. The distiller's first release for the new decade has been matured in ex-bourbon casks, Port Colheita 1938 casks, exclusive Matusalem sherry casks and first-fill bourbon casks. The whisky has an aroma that's described to have notes of licorice stick, Java coffee, and fruit cake while the palate has a flavor profile of plums, raisins, ginger cake, hot chocolate, pineapple, and freshly baked toast. 
£55,000 (approx. $71,000), thedalmore.com