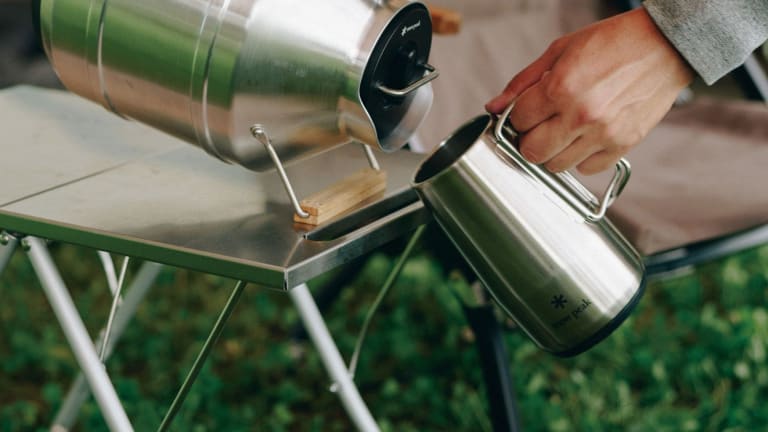 Snow Peak built the ultimate outdoor container for your favorite microbrews
The tank is vacuum insulated to keep your beer nice and cold.
Snow Peak is well known for its beautifully crafted steel and titanium drinking accessories and now they've got a massive tank to store your favorite brews. Designed to hold up to 160oz/4.7L of beer (or water), the tank is vacuum insulated to keep your drinks cool and it has a design that can be laid on its side for easy pouring with just one hand. The Shimo Barrel 160oz will be part of its upcoming 2022 collection and a US release date has not yet been announced. 
---