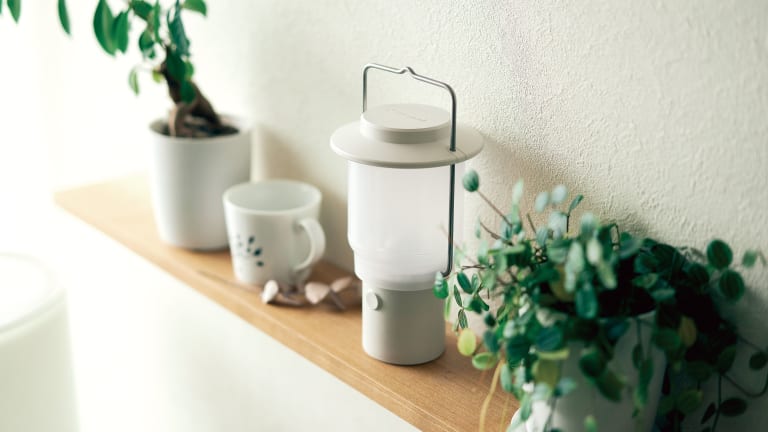 Snow Peak's new lantern is designed to illuminate both your home and campsite
A simple and elegant lantern for home and away.
Masters of all things form and function, Snow Peak releases the perfect lantern for bringing some much-needed light to all your spaces both indoor and out. The Home & Camp Lantern has a portable design that works great in any space and since it's rechargeable, it can go with you anywhere. IT has a dimmable light that will stay lit at its brightest setting for about four hours and it will stay on for almost a full day at its lowest. 
---
$159, snowpeak.com