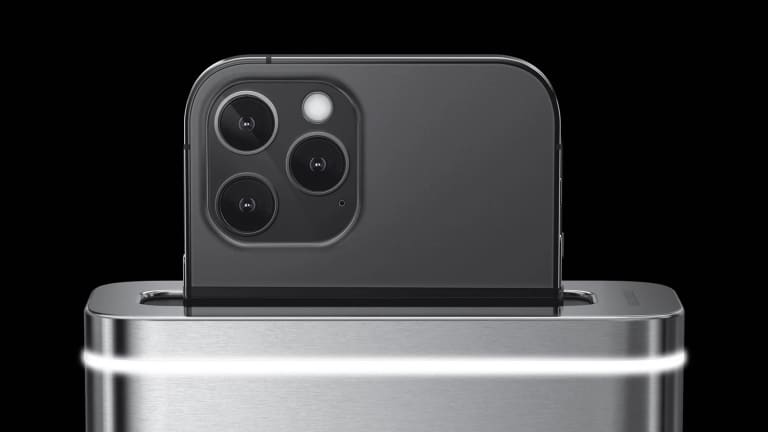 simplehuman's cleanstation keeps your phone germ-free in the same amount of time it takes to wash your hands
A simple solution to keeping your phone squeaky clean.
simplehuman knows a thing or two about keeping things tidy and now they're applying that expertise to a UV-C powered phone sanitizer. The device works a bit differently than other devices on the market with a convenient slot where you insert your smartphone, which then gets lowered into an omni-lux chamber where 30 UV-C LED lights and highly reflective aluminum kill 99.9% of germs in just 30 seconds. When it's finished, the phone pops back up and is all set to go. 
---
$200, simplehuman.com