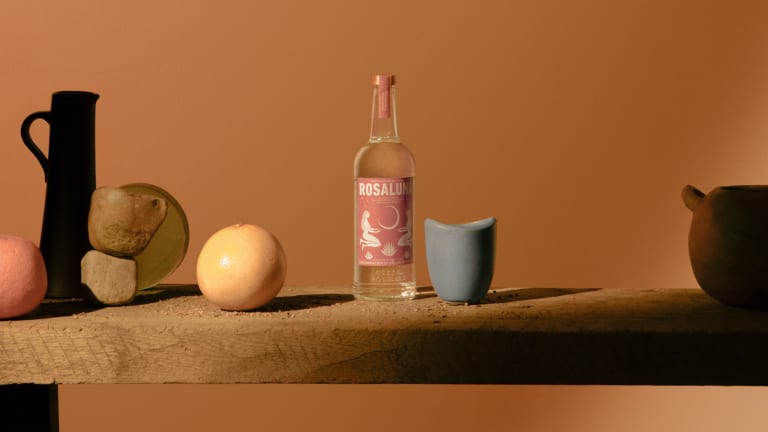 Rosaluna launches its new single estate mezcal
Handmade in Oaxaca, Mexico.
Rosaluna founders Nate Brown, Terry Lee, Freddie Martignetti, and Pepe Mireles have captured over six generations of mezcal-making magic in a spirit that is as pure as it gets. Handmade in Santiago, Matatlán in Oaxaca, Mexico, Rosaluna is the first of its kind to be zero carb, additive-free, gluten-free, non-GMO, plant-based, single estate spirit. Made with just 8-year old agave and water, Rosaluna is farmed, roasted, milled, fermented, and double-distilled in a fully vertically-integrated operation to ensure a high-quality mezcal that is described to have notes of "agave, refreshing citrus, and a hint of smoke."   
$39, mezcalrosaluna.com (available via Drizly)