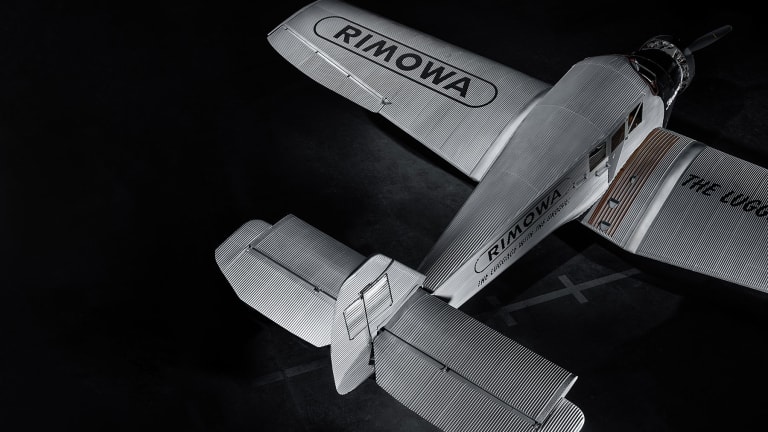 Rimowa takes flight with their all-new F13
And you thought their suitcases were impressive.
Rimowa's latest product isn't what you would expect. The luxury luggage manufacturer is producing a full-on aircraft based on their six-seater Junkers F13, which first took flight on June 25th, 1919. Founder Hugo Junkers decided the future of aviation technology lie in civilian aircraft and thus, the game-changing F13 was born.
Powered by a 450 horsepower radial engine, the F13 grabbed a huge chunk of the airline market in the '20s, flying passengers around the world inside the cantilever low-wing aircraft.
Even more incredible is the fact that Rimowa plans to offer this plan to customers beginning next May with a new F13 that will feature the same design as the original, but modernized to meet today's safety standards which will bring large improvements to the engine, landing gear, and tail unit. 
More info at rimowa-f13.com