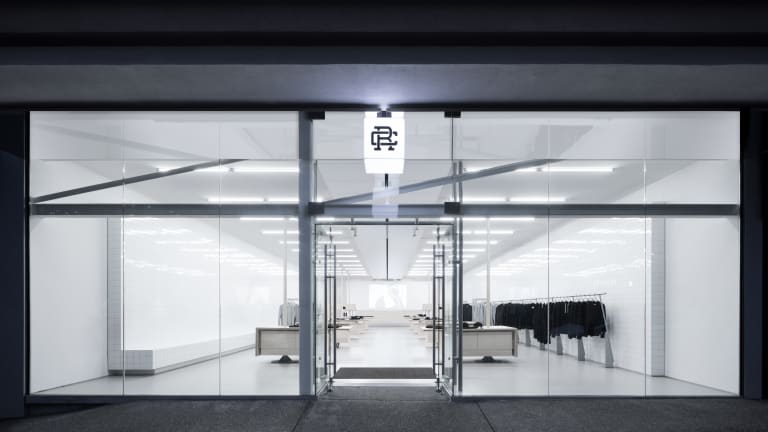 Reigning Champ opens their latest flagship on Vancouver's Robson Street
The brand's essentials come to the city's most popular shopping street.
If you've ever been to Vancouver, you probably are quite familiar with Robson Street. The popular retail hub is home to a number of major retailers and now it will be hosting one of its hometown labels, Reigning Champ. With all the tourists that frequent Robson Street, the brand now has the perfect opportunity to showcase Vancouver-based design and manufacturing to the world with its elevated basics and activewear essentials. 
Reigning Champ
1148 Robson Street
Vancouver, BC V6E 1B2