A look at Red Wing's stunning Osaka Store.
More proof that the Japanese simply do it better.
The Japanese don't joke around when it comes to retail, their hunger for quality and authenticity shows when it comes to their shopping experiences and one of the latest additions to that comes via American bootmaker Red Wing. They've opened a new store in Osaka, Japan and it's quite the tribute to the over 100 year old company.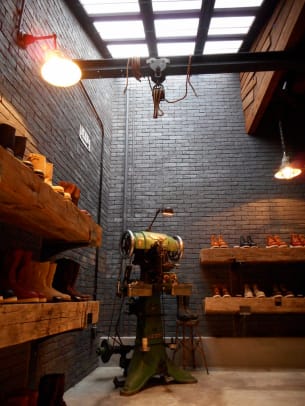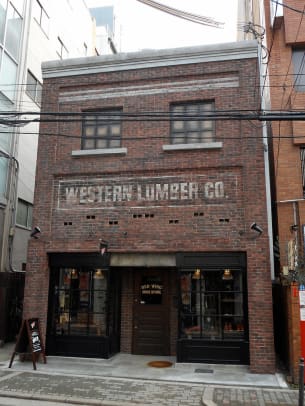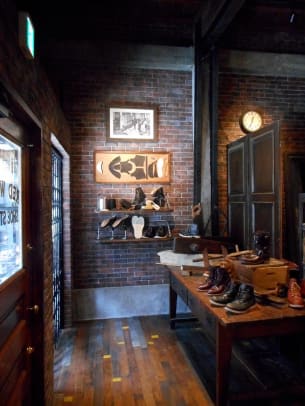 The store is located in an old lumber shop from the '50s and is a showcase of the entirety of the Red Wing Heritage line. Decorated with vintage Red Wings and shoe making machines, customers are presented with an unrivaled experience where they get to learn about the production process and and proper boot care for the new purchases. 

Red Wing Shoe Store
Osaka "Lumber Co."
4-10-22 Minami-Senba, Chuo-ku
Osaka, Japan 542-0081