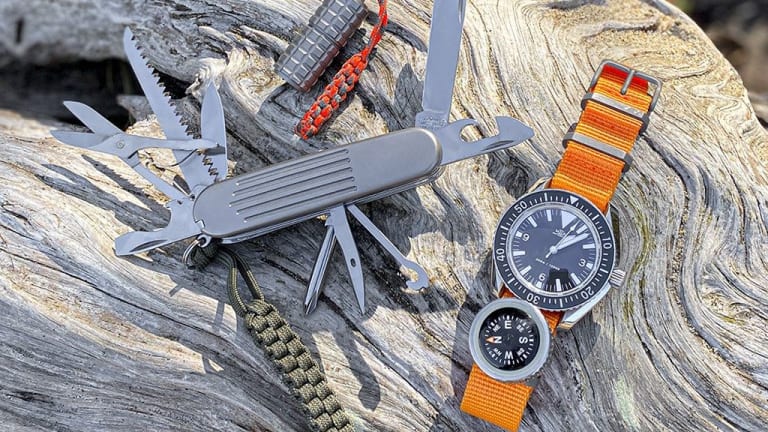 Prometheus Design Werx releases a Swiss Army Knife upgrade you never knew you needed
A titanium overhaul for the classic Swiss Army Knife.
You probably would never think of removing the Swiss Army Knife's iconic red scales but Prometheus Design Werx has just released a new upgrade that you definitely can't ignore. Their Ti-SAK Scales fit the standard 91mm Swiss Army Knife and upgrades it with precision machined titanium billet that feels just as good as the factory design but with the smooth and sleek finish of 6AL-4V titanium alloy. It also has all the slots for the factory implements as well as a titanium pocket clip for added functionality.