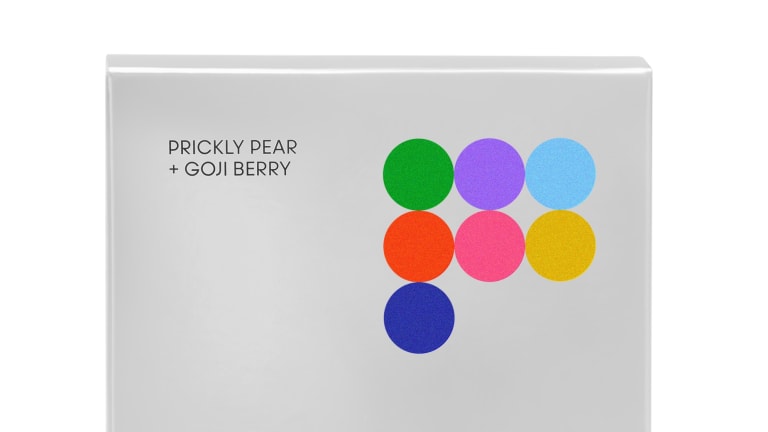 Pangaia launches the Super Super Bar
The innovative clothing brand releases a science-backed snack.
Pangaia has been getting a lot of attention for its innovative and sustainable materials and now the company wants to expand its focus to the health food aisle with the Super Super Bar. Applying that same science-focused thinking, the Super Super Bar is densely packed with nutrients from ingredients such as Prickly Pear, Goji Berry, Sprouted Red Quinoa, Incredo sugar, and Meltec fiber. The gluten-free recipe delivers nutrients like iron, magnesium, Vitamin C, Vitamin A, fiber, and it pulls it off with significantly less sugar without compromising on flavor and sweetness. 
---
$35, pangaia.com