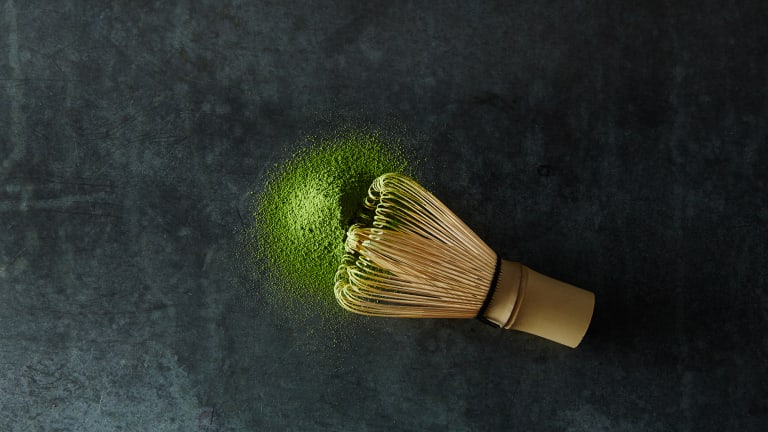 PANATEA's 2.0 Ceremonial Grade Matcha Set
Don't call it a fad.
You may have heard the word "Matcha" a few dozen times by now. Though you might want to dismiss it as some new health fad, you can't dismiss the fact that Matcha has been enjoyed for centuries and centuries and is chock full of antioxidants and nutrients that might just have you swapping out your cup of joe for a cup of green. Can't ignore what's good for you, can you? 
PANATEA knows a thing or two about Matcha and is bringing a modern spin to the old world tea ceremony with a sleek and minimal set featuring a proper bamboo whisk, a double-walled bowl, and of course, a premium quality Matcha sourced straight from Nishio in the Aichi Prefecture of Japan. 
$79, more at panateamatcha.com.