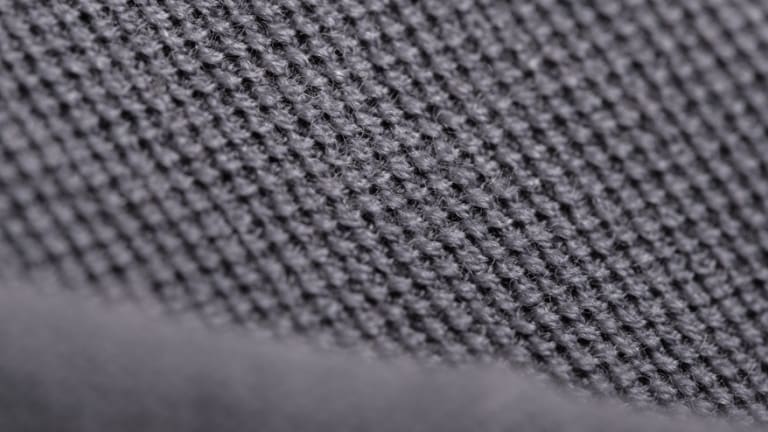 Outlier's Expensive Square
The technical apparel brand shows us how to get properly cozy.
After testing fabrics for a polo shirt project, Outlier realized the material they were testing became soft and warm, perfect for a lightweight throw. Using a 210gsm 100% merino pique knit merino, the material is great for staying comfortable through those crispy days and is an ideal essential for the home.
The throw is sized at 57x57, perfect for keeping on the couch or a beautiful Eames Shell Chair like how Outlier has it setup in the photo. It's definitely an interesting option in comparison to everything else on the shelf and one we'd definitely go with. 
$120, Outlier