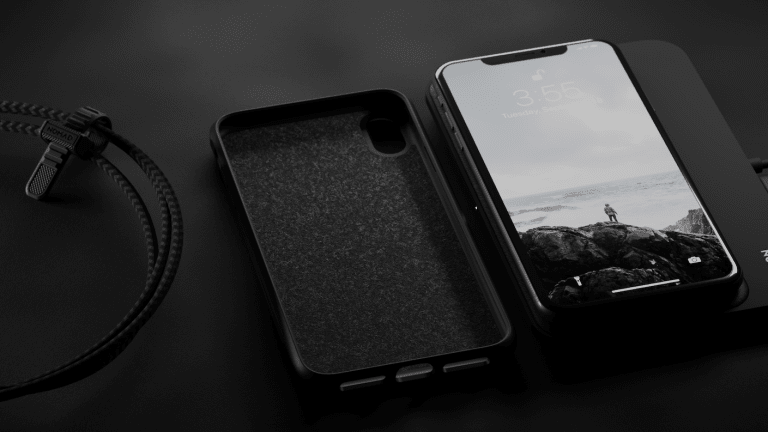 On Sale | Nomad's 20% off Flash Friday Sale
Stock up and save on Nomad's luxurious tech essentials.
Whether you need some durable cables or a wireless charger for your work from home situation, Nomad has their luxurious tech accessories at a 20% discount today with the code "FLASHFRIDAY" at checkout. There's something for everyone here and the discount works sitewide so if you need to upgrade your Apple Watch, iPhone, AirPods, or even your wallet, it's hard to go wrong with any of Nomad's products. The offer only works today so if you want to save, be sure to get your purchase in before midnight. 
20% off with code FLASHFRIDAY at checkout, nomadgoods.com
Apple Watch Modern Strap, $55 (orig. $69)
Base Station Hub Edition, $79 (orig. $99)
Kevlar Charging Cables, from $19 (50% off when purchased with a Base Station Hub) 
AirPods Cases, $27 (orig $34)