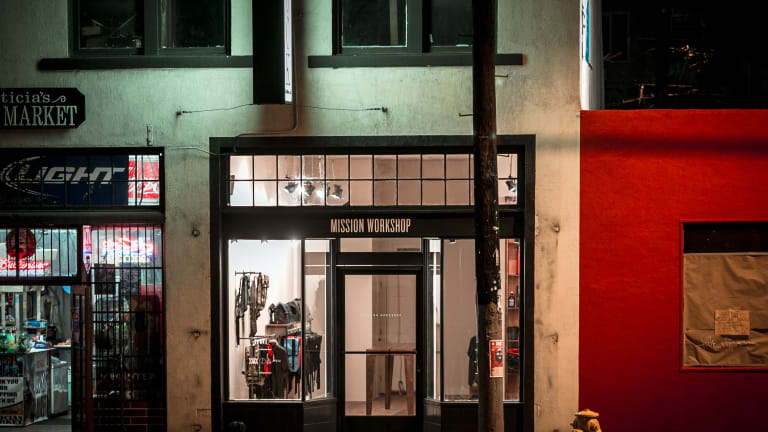 Now Open | Mission Workshop Los Angeles
The San Francisco label makes its way to LA's bustling Sunset Blvd.
It looks Mission Workshop is taking over California as the San Francisco-based technical apparel and bagmaker opens its newest shop on LA's popular Sunset Blvd. The LA shop joins their recently opened San Francisco flagship store and is their second official location. 

Open everyday from 11AM to 7PM, the store will play host to all three of their brands including their Mission Workshop bag and apparel lines, their sport-specific ACRE collection, and their premium and exclusive Advanced Projects line. 
Mission Workshop Los Angeles is open today and is located at the corner of Westerly and Sunset at 3118 Sunset Blvd, Los Angeles, CA.