Menu S/S 2015 Collection
We take a look at the latest pieces from the Danish furniture maker.
When it comes to furniture, the Danish can do no wrong and that's evident with the latest wares from furniture label, Menu. For Spring/Summer '15 the brand covers all the bases from kitchen organization to bold lighting choices to seating. Everything is done in their signature, pared down aesthetic, but still manages to speak volumes with their minimalist designs.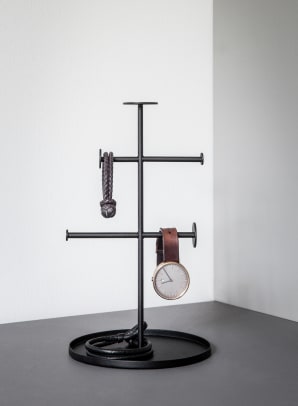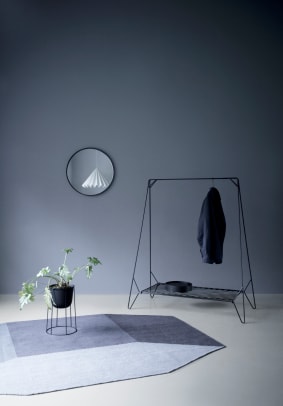 We've highlighted ten of the over forty items that are in the new Menu collection which includes a beautiful Lounge Sofa, a wire clothing rack, some of the best folding chairs we've seen, and a clever little stand for holding jewelry and watches. 
View the entire line at Menu.as.