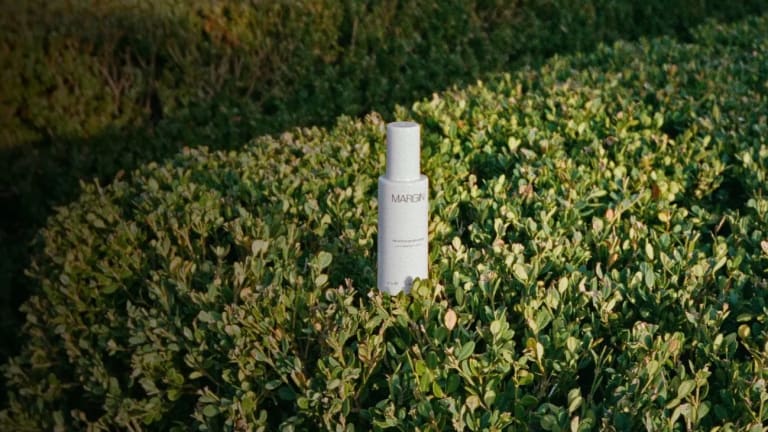 Margin aims to be the most important piece of your skincare regimen
A science-driven approach to keeping your skin perfectly hydrated.
A great moisturizer isn't exactly the fountain of youth but it's your best bet to ensure that your skin stands up to the test of time. Margin is a new brand out of Canada that is using science and ingredients that are backed by independent, peer-reviewed research to improve the efficacy of its skincare formulas. Designed for normal, combination, and oily skin, their Active Moisturizer uses a mix of Vitamin B3, Hyaluronic Acid, Caffeine, and a number of other key ingredients to soothe, hydrate, tighten, boost collagen production, and reduce redness and inflammation. 
$65 CAD (approx. $51), margin.global