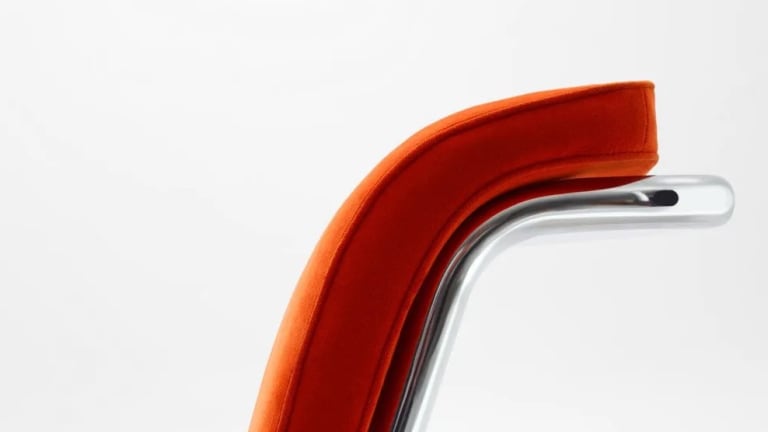 Knoll reissues Marcel Breuer's MB Lounge Chair
The chair was originally released in 1929.
The best designs are the ones that still look relevant to this day. One of these examples is the MB Lounge Chair, which was designed by Marcel Breuer in 1929. Known for his use of tubular steel, The MB Lounge Chair was revolutionary for its time and still manages to look modern in 2021. The seamless frame features polished chrome finish and is fitted with an upholstered foam cushion with horizontal metal spring supports. It also features natural oak armrests with a clear lacquer finish and the chair is available in up to 15 colors in Knoll's Hourglass upholstery. 
---