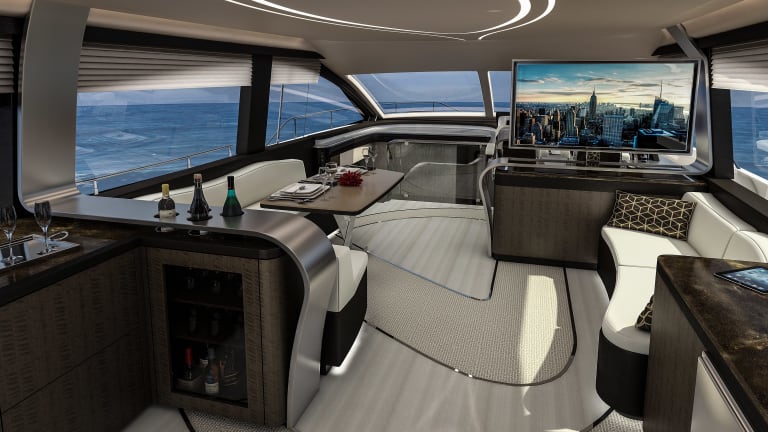 Lexus announces its fourth flagship, the LY 650
Yes, it's a yacht.
Lexus is adding a new flagship to its lineup and it's not something that'll be on the road. The company is announcing that it's building a full-on yacht and it's no mere concept. Lexus plans to sell the Yacht in the near future and has teamed up with Marquis-Larson Boat Group in Pulaski, WI to pull it all off. The 65-foot yacht will have a 19-foot beam and will be inspired by their L-finesse design language seen in their most recent cars and concepts.  
The first completed LY 650 will be finished in the second half of 2019 and will make its global debut later that year.