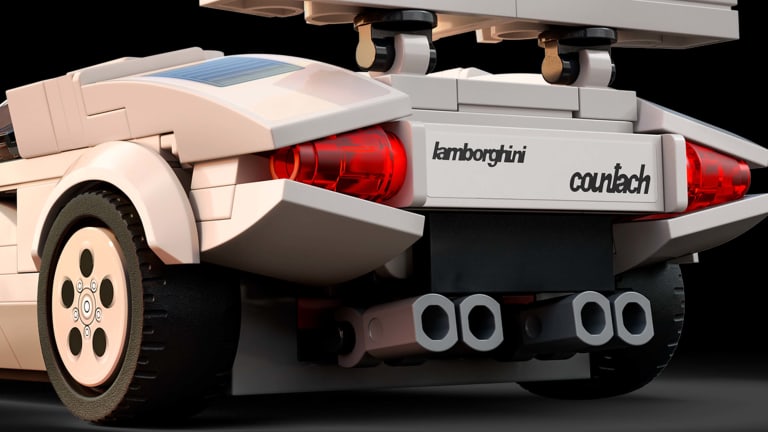 Lego's new Speed Champions brings a couple of new classics and one of the most famous F1 cars on the circuit
New models from Lamborghini, Aston Martin, and the Mercedes-AMG F1 team.
Lego's Speed Champions line is back for another season with a handful of new models that are sure to put a huge smile on both design enthusiasts and car enthusiasts alike. One of our favorite releases is the 1970s Lamborghini Countach, which has been perfectly executed in Lego in its iconic white finish. The new lineup will also include the Mercedes-AMG F1 W12 coupled with a Project One hypercar, a Lotus Evija, an Aston Martin Valkyrie AMR and Vantage GT3, and a 1970 Ferrari 512M. 
The new Speed Champions line will be available this March.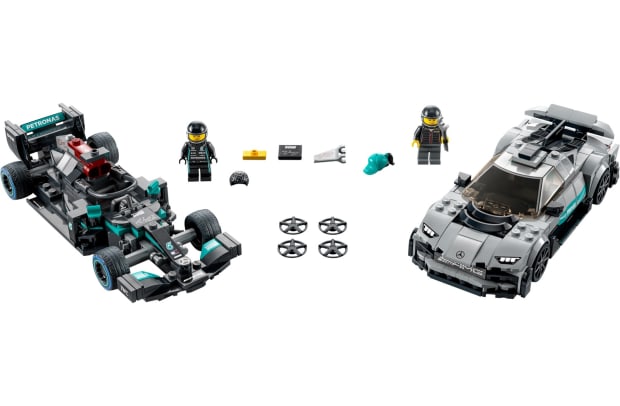 $19-$39, lego.com