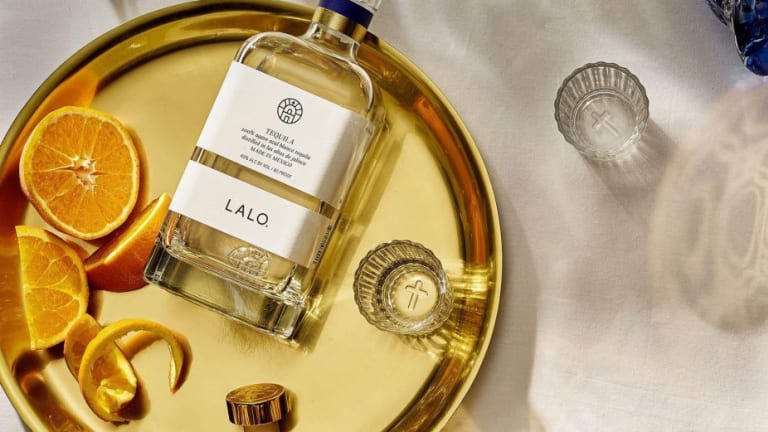 LALO is carrying the torch of generations of tequileros in a new blanco
The tequila uses a proprietary yeast found in Champagne.
Eduardo "Lalo" González has tequila running through his veins and that's not only because he's the founder of the brand but he also happens to be the grandson of Don Julio González...yes, that Don Julio. After seeing more and more demand for their private batch tequila, LALO was born as a unique approach to creating refined blanco with a focus on absolute purity using only the best agave, which is twice-distilled and uses a proprietary Champagne yeast during its fermentation process. This imparts the subtle fruit notes of wine and a tasting profile that is described to have top notes of cooked "agave, sweet potato, cinnamon and a hint of dulce de leche."
$52, shoplalospirits.com