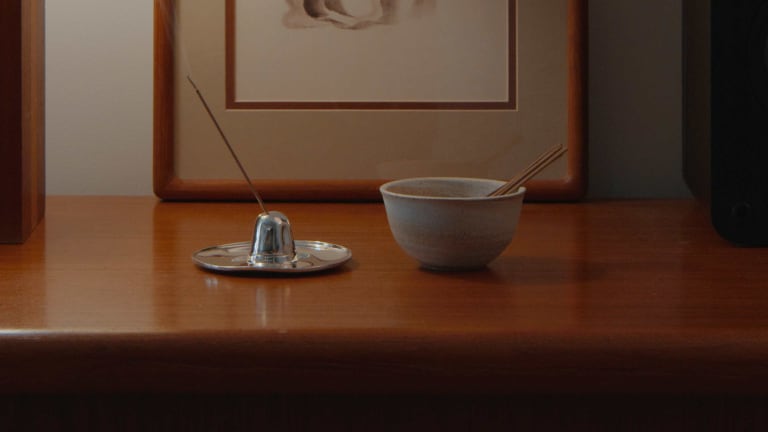 Knickerbocker and Good Art get inspired by a cowboy staple for their new collaboration
More sterling silver perfection from the LA-based jewelry brand.
Beautifully designed incense holders have become more and more popular in recent years and the latest piece to catch our attention is this meticulously crafted 10-Gallon Hat from Knickerbocker and Good Art Hollywood. Hand made in sterling silver at Good Art's foundry in Los Angeles, the hat has a hole on the top of the crown to hold your favorite incense stick and each and every piece is individually numbered out of 25 pieces. 
---
$1,625, knickerbocker.nyc