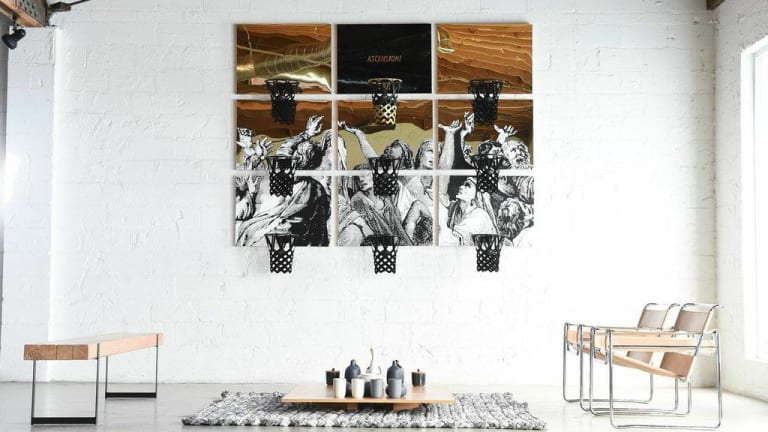 The Killspencer Satellite Store LA
Killspencer opens a beautiful pop-up space in West Los Angeles.
Killspencer brings his meticulous eye for craftsmanship and detail to a beautiful new pop-up space in West LA. Delivering a unique holiday shopping experience, this is one place you'll have to visit if you're in Los Angeles and in the market for something luxurious or something special for a very lucky recipient. 
The shop will carry the brand's line of bags and accessories as well as a selection of items from Grant Knits, Taschen Maison Louis Marie, and much more. The shop will also be host to a collaborative art installation from Cyrcle art collective. 
Killspencer Satellite Store
10545 West Pico Blvd
Los Angeles, CA 90064
11AM-6PM
Friday to Sunday, December 5-7
Friday to Sunday, December 12-14
Friday to Tuesday, December 19-23