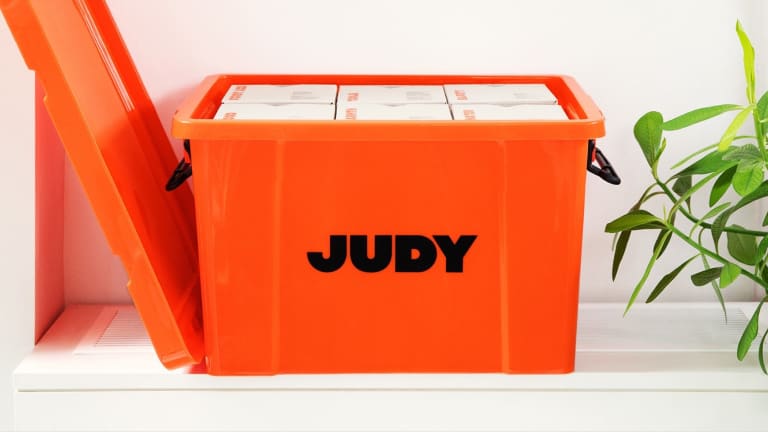 Judy packs everything you need in an emergency in one ready-to-go package
These ready-kits include essentials picked up preparedness experts.
Staying prepared for the worst is always a good idea and while you don't need to turn into a full-blown doomsday prepper, you should always have an emergency kit on hand in the event of a natural disaster. Judy is a new company that puts together everything you need for an emergency scenario in one well-organized kit. 
Assembled by a team of experts with experience in natural disasters, Judy comes in four different kits that can cover the needs of a single individual or up to four people. The "Mover" (above) is designed for two people and features a waterproof backpack that is stocked with everything from a first aid kit to a hand-crank radio, batteries, a flashlight and emergency food and water that have a shelf life of five years. 
$60-$250, judy.co